Call for Artists: Ring of Fire Exhibit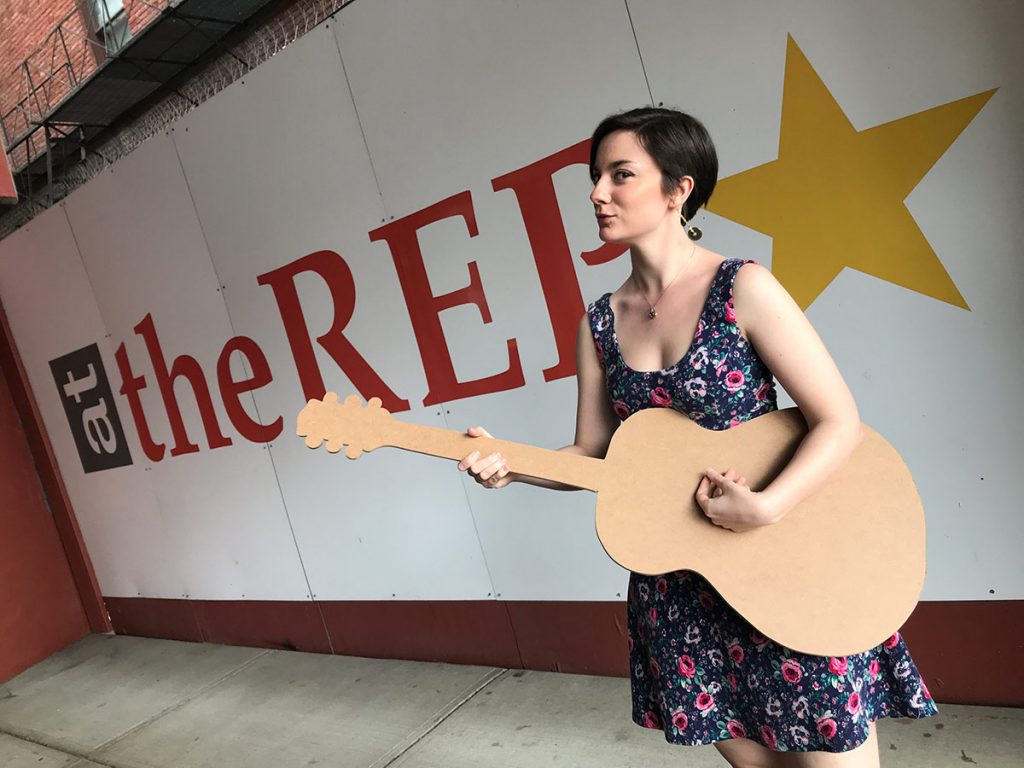 This summer, you'll see Ring of Fire: The Music of Johnny Cash on theREP's stage –and in Gallery @theREP, you could see your own artwork. We are seeking 2D and 3D artists to participate in our Guitar Reinterpreted exhibit, to run July 6 through August 12, 2018. Artists must contact Jennifer Anstey, theREP Operations Manager, by May 20, 2018 for inclusion in the submission process.
All artists will be given a Sintra guitar shape if requested, or artists are welcome to create larger or smaller versions of their own substraight. The only rule is that an acoustic guitar shape be part of the final piece. No size or medium limits, and some electric outlets are available in the gallery.
Deadline for artwork to be dropped off is 5:00 pm on Friday, June 29, 2018. There are no guarantees your piece will be included in show after that date.
Expected audience: Over 10,000 people will see Ring of Fire, plus the gallery will be open Noon – 5:00 PM Monday – Friday.
A portion of the proceeds from a silent auction of piece will be equally distributed to the accepted artists for their work. (In other words, there will be some cash returned to every artist whose work is accepted in the show.)
Capital Repertory Theatre reserves the right to refuse any artwork that they deem incongruous with the rest of the art submitted. All artwork accepted becomes the property of Capital Repertory Theatre. Artists agree to allow their name and images of their piece to be used as part of the marketing campaign for Guitar Reinterpreted.
For more information, contact Jennifer Anstey at janstey@capitalrep.org or 518.462.4531 x404.