Story Hour Returns In Person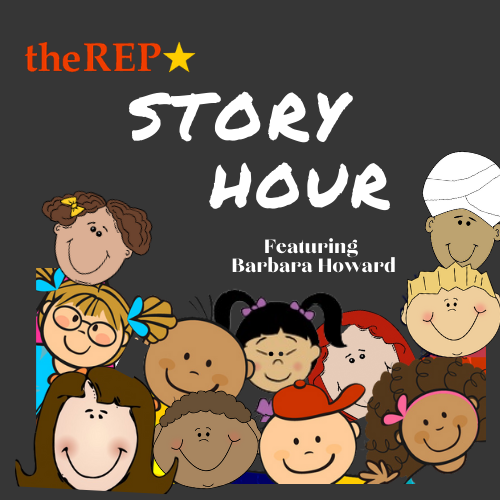 The Neighbors for Neighbors program at theREP's Story Hour series is now in-person programming!
Geared towards students in primary grades, Story Hour is rich with content on culture and diversity by and for the POC community. This series is helmed by theREP's Associate Artist – and professional actress and elementary school teacher, Barbara Howard.
Each in-person story hour will contain two stories read by Ms. Howard and have accompanying activities to immerse students in the story. Previous virtual Story Hours are now available for viewing!
Neighbors for Neighbors (sponsored by MVP) is a community bridge-building program created and led by Capital Repertory Theatre, a part of Proctors Collaborative, that directly aligns with the theatre's mission. Members of the program, who are leaders within the Capital Region and from a variety of organizations and walks of life, come together for the sole and direct benefit of the community at large. Learn more about Neighbors for Neighbors.
Each week, we announce two new stories that Ms. Howard will read. Each event is completely free and includes snacks for those who attend. Learn more about Story Hour and the upcoming books.