Stories for May 2023 "Story Hour" Announced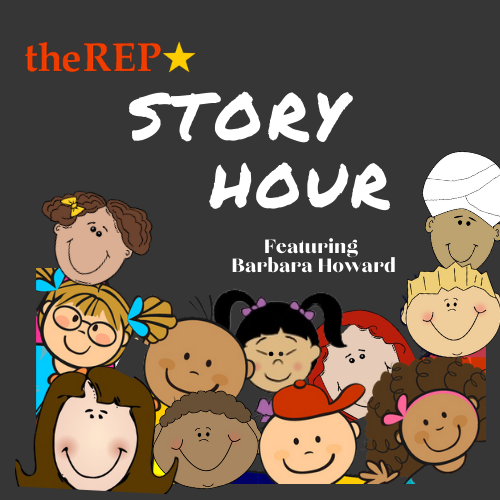 Capital Repertory Theatre has announced the next stories to be featured during May's "Story Hour" event. Join us at Capital Repertory Theatre 11 a.m. Saturday, May 13 for "Story Hour" with live music and an activity led by Black Theatre Troupe of Upstate New York's Sheilah London. "Story Hour" is completely free and open to the public.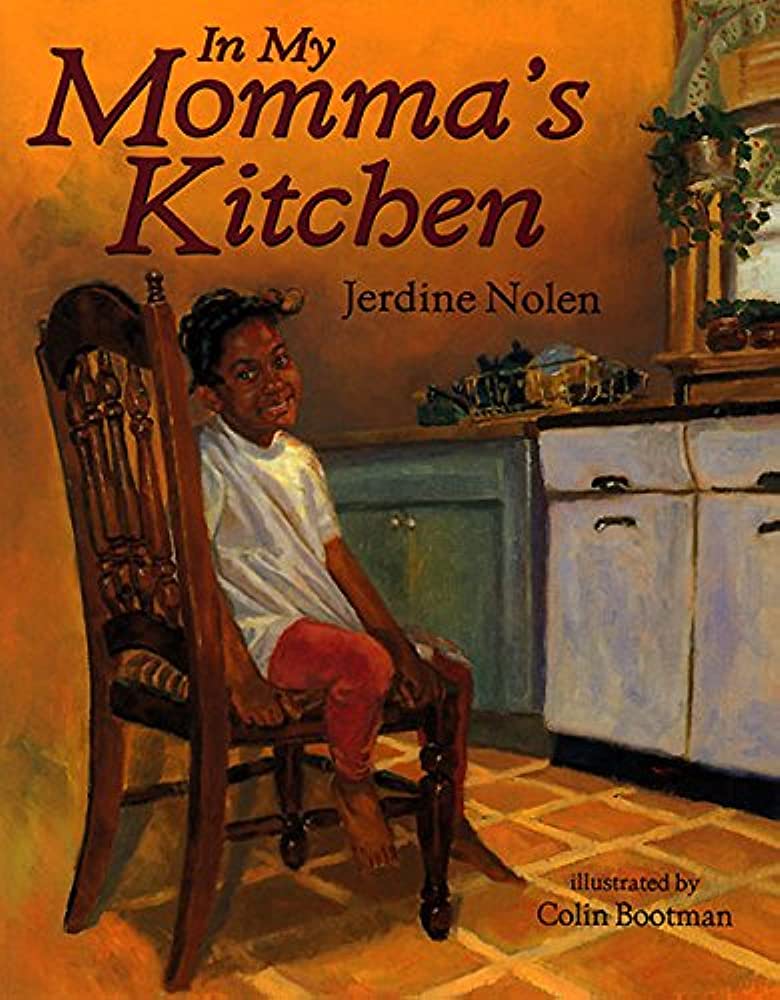 "In My Momma's Kitchen" by Jerdine Nolen
From Talking Pots Day, when the aunts all gather to make the biggest pot of soup in town, to gathering 'round Gran Lee's stove on a cold winter afternoon, to serenades and stories late at night, when the rest of the world is asleep, "seems like everything good that happens in my house happens in my momma's kitchen." A celebration of African-American families and mommas everywhere, "In My Momma's Kitchen" tells the story of a year's events in everybody's favorite room.
"Goin' Someplace Special" by Patricia C. McKissack and Jerry Pinkney
There's a place in this 1950s southern town where all are welcome, no matter what their skin color…and 'Tricia Ann knows exactly how to get there. To her, it's someplace special and she's bursting to go by herself. But when she catches the bus heading downtown, unlike the white passengers, she must sit in the back behind the Jim Crow sign and wonder why life's so unfair.
Still, for each hurtful sign seen and painful comment heard, there's a friend around the corner reminding 'Tricia Ann that she's not alone. And her grandmother's words—"You are somebody, a human being—no better, no worse than anybody else in this world"—echo in her head, lifting her spirits and pushing her forward.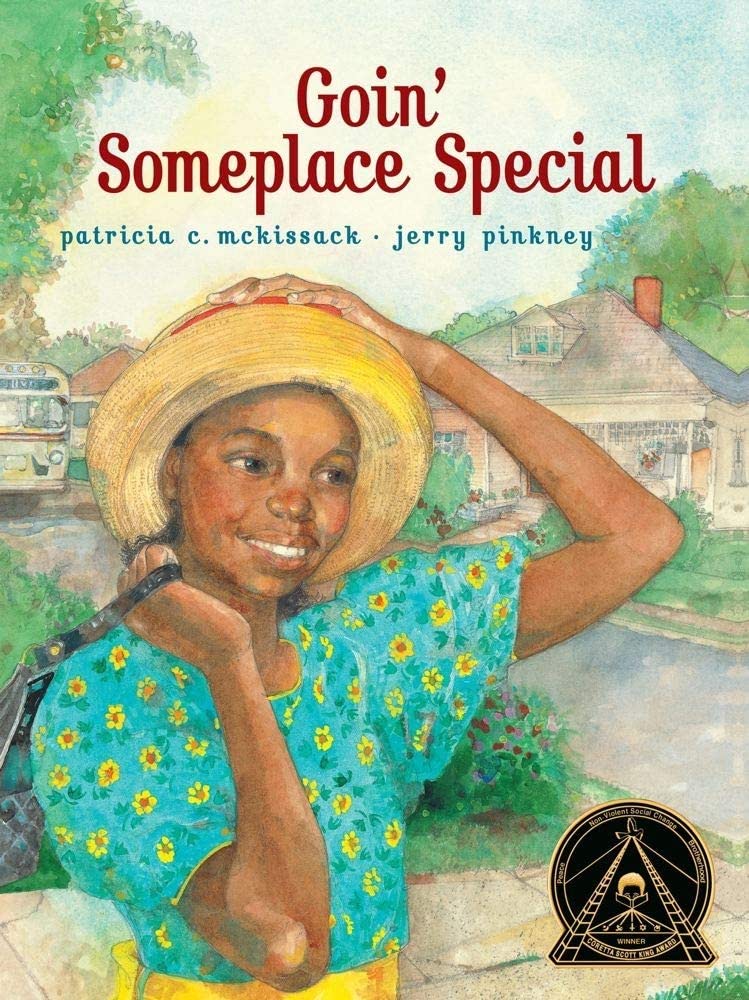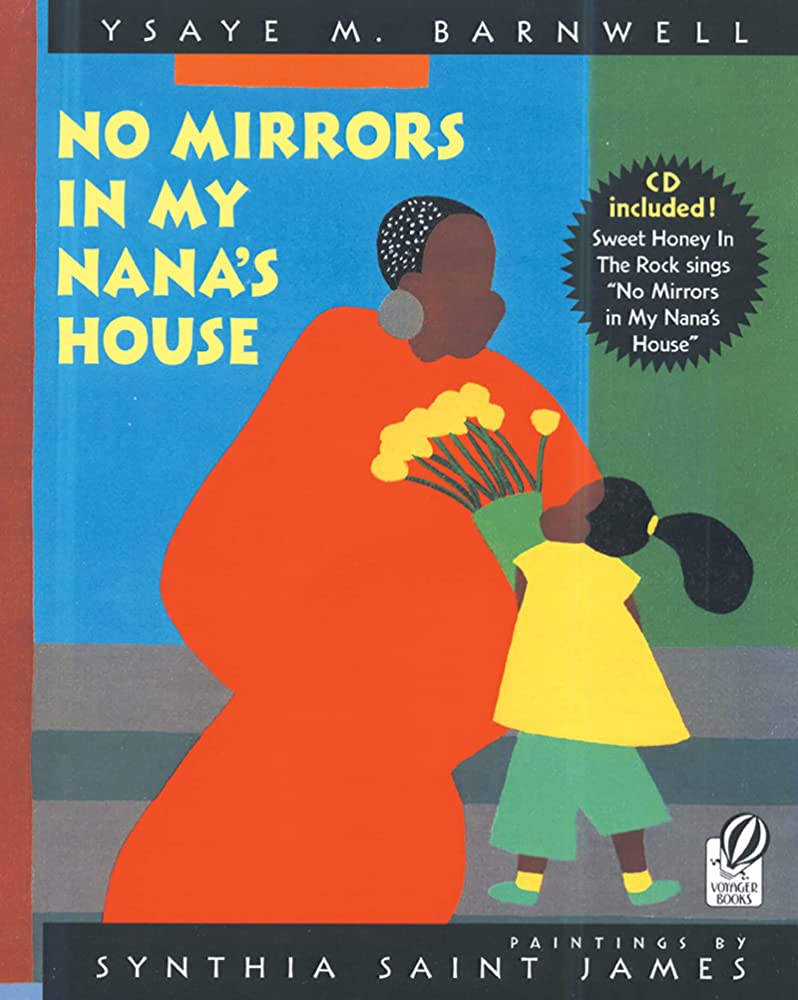 "No Mirrors in My Nana's House" by Ysaye M. Barnwell
A little girl discovers the beauty in herself–and the beauty of the world around her–not by looking in the mirror but by looking in her Nana's eyes. Synthia Saint James's gloriously bright illustrations in this paperback edition show young readers how to see the beauty.