Each of us at Capital Repertory Theatre extend special thanks to the following corporate, foundation and government donors for their support of our current season. Their generosity and participation is an endorsement of our efforts to create the highest caliber of professional theatre for the Capital Region.
SPONSORS
Community Arts Leader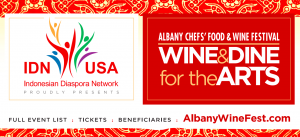 Production Sponsors
Opening Night Sponsors

Chef's Table Night Sponsors

Behind the Scenes Sponsor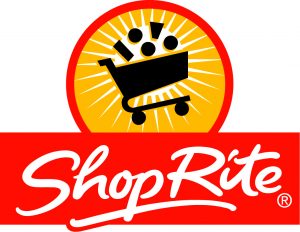 Lead Promotional Sponsor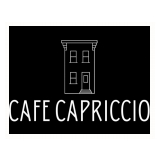 Distinguished Education Sponsor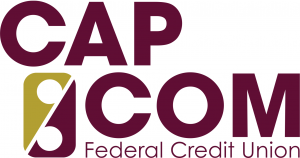 Supporting Education Sponsors
Restaurant Partners
FOUNDATIONS
Actor's Equity Foundation, Inc.
Albany County Convention & Visitor's Bureau Fund
Bank of America Foundation
Barry Alan Gold Memorial Fund*
Cohoes Savings Foundation*
Community Foundation of the Greater Capital Region
David & Candace Weir Foundation*
Howard Gilman Foundation
John D. Picotte Family Foundation*
Marlin Miller Jr. Family Foundation
M&T Charitable Foundation
Price Chopper's Golub Foundation*
R.A. Hunsdorfer Foundation
Richenthal Foundation
Stewart's Shops Foundation*
The Lucille A. Herold Charitable Trust*
The McCarthy Charities*
The Michael Tuch Foundation*
The Review Foundation*
The Shubert Foundation, Inc.
*Education donation
GOVERNMENT

Capital Repertory Theatre and our Education programs are made possible by the New York State Council on the Arts with the support of Governor Andrew Cuomo and the New York State Legislature.