Black Theatre Troupe of Upstate New York
BLACK THEATRE TROUPE OF UPSTATE NEW YORK ANNOUNCES RESIDENCY AT CAPITAL REPERTORY THEATRE!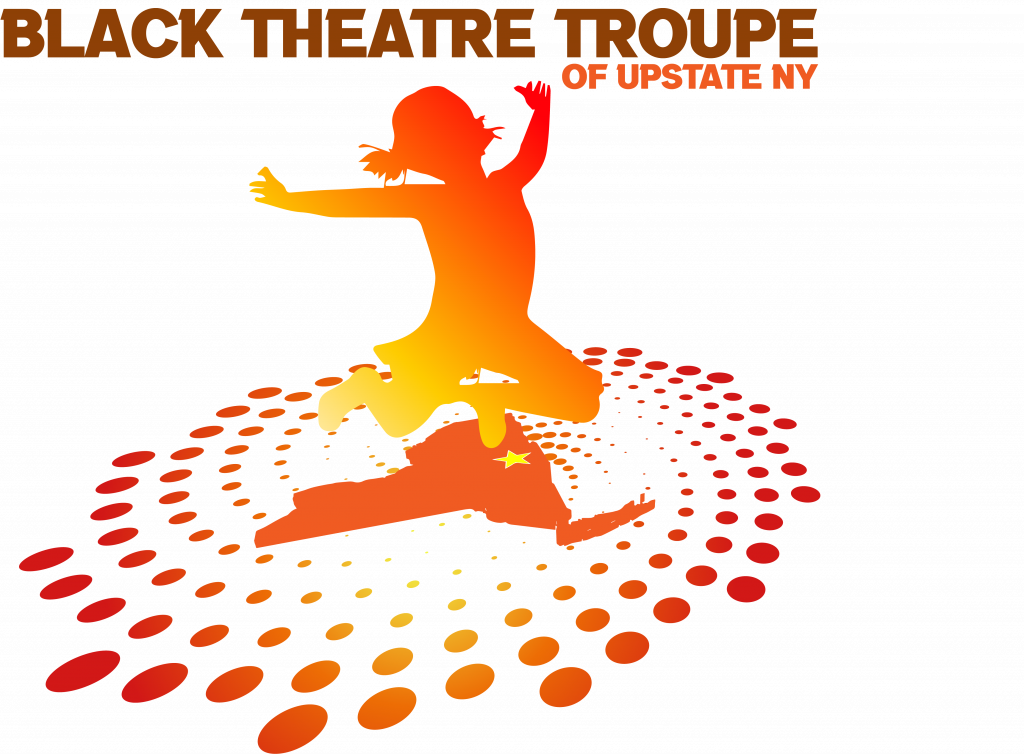 The 2021-22 Season brings exciting new things for the Black Theatre Troupe of Upstate New York – a new resident home and a full season of shows!
All shows will take place at Capital Repertory Theatre (251 North Pearl Street) – with the exception of the 2021 summer show.
For eleven years of programming the Black Theatre Troupe of Upstate NY (formerly named Soul Rebel Performance Troupe) has had no permanent performance space, which necessitated an ongoing search for venue availability for every show the company produced. With dedicated headquarters in Capital Repertory Theatre for their upcoming productions, Founding Artistic Director Jean-Remy Monnay states, "In the past, we've been blessed with some very generous community partners, that graciously provided space for us, but it is very exciting to know that BTTUNY has a secure home base for all of our shows this season and into the future. To know that we can plan a full season of work because we don't have to worry about 'where' the next production will take place, is just so wonderful. With this residency, BTTUNY can grow. Our programming can grow, and so can our audience base."
In addition to providing space on both of their new stages (the Lauren and Harold Iselin Studio and the theatre's Main Stage) – Capital Repertory Theatre (and the Proctors Collaborative) will provide some support to BTTUNY such as ticketing, marketing and development support, and some production support as outlined in the agreement between BTTUNY and the Proctors Collaborative. However, BTTUNY remains its own company. All programming and decisions for BTTUNY remain in the hands of Monnay and his board of directors.