Thursday, June 02, 2022
to
Sunday, June 12, 2022
CAMP LOGAN by Celeste Bedford Walker rounds out BTTUNY's first season as the Resident Community Company at theREP, and will take place on theREP's Main Stage. Inspired by actual events, Camp Logan is an award-winning World War I military drama about the devastating explosion of racial tensions that resulted in the 1917 Houston riot, involving an all-black Army regiment stationed in Houston, Texas.
Performances will run June 2-5 and 9-12, 2022. Performance times are 7:30pm and 4pm on Sunday's.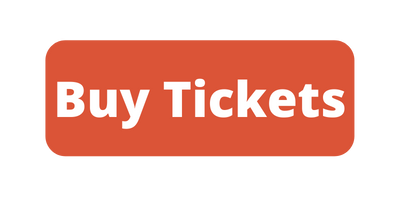 Click here for updated Covid protocols
Camp Logan is produced by the Black Theatre Troupe of Upstate NY.
Personal Responsibility Statement: Proctors prides itself on offering a diverse selection of arts entertainment. Not all productions may appeal to or be appropriate for every person or for all ages. Patrons are encouraged to familiarize themselves with the shows we offer in order to make informed decisions prior to purchasing tickets.