Friday, July 15, 2022
to
Sunday, August 21, 2022
Marshall Brickman & Rick Elice
Bob Gaudio
Capital Repertory Theatre welcomes audience members ages 5+ for all shows. Jersey Boys has mild adult language and references to drug use.
130+ with one 15 minute Intermission
Book by MARSHALL BRICKMAN & RICK ELICE
Journey through the Four Seasons rise and fall through the eyes of a group of friends, who became the icons of their generation. See how the group was almost ripped apart thorough not only personal but professional problems yet managed to become some of the greatest known acts of all time. Go back in time to late December back in 63 as we relive the musical styles of Frankie Valli, Tommy DeVito, Bob Gaudio and Nick Massi. Dance the night away with songs like "Sherry", "Walk Like A Man" and "Big Girls Don't Cry."
trigger warning: JERSEY BOYS contains some occasional, strong Adult Language. There is the appearance of a handgun and a recorded gunshot. No gun is fired in the production.
Tickets are on sale now!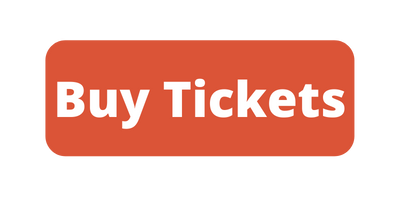 Click here for updated Covid protocols
Personal Responsibility Statement: Proctors prides itself on offering a diverse selection of arts entertainment. Not all productions may appeal to or be appropriate for every person or for all ages. Patrons are encouraged to familiarize themselves with the shows we offer in order to make informed decisions prior to purchasing tickets.