NEXT ACT! New Play Summit 7
Meet the Cast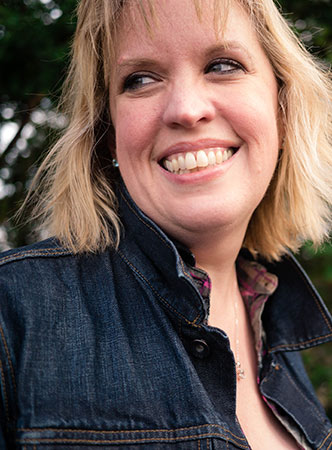 JUDITH LEORA
Playwright
began her career writing sketch, animation, television pilots and screenplays. Judith is a Founding Member of NY Madness and now the Chair of the Artistic Leadership team. As a playwright, recent productions include: Elijah (Bristol Valley Thatre, 2017) Gideon (Ego Actus/Paradise Theatre, NYC, 2016), The Cookie Fight (BVT, 2016). Recent readings: Showpony (Lone Star Theatre) The X and the Y (BVT Reading Series), The Cookie Fight (Last Frontier Theatre Conference), Heart-Shaped Uterus (MadLab Readings, NY Madness). Robert Askins Playwriting Fellow/Lone Star Theatre; Elijah (Semi-finalist, O'Neill). Webseries #GoingHomeless currently in production. Recent short form projects: Artisnal Jar (brain melt consortium) Where We Ended Up (Sticky); One Minute Play Festival: Indie Theater edition (New Ohio Theatre) – 3x,Weird About the Baby/NYC Icon Plays (Ego Actus Productions); Crying in Nigeria, Pussyfest Redux, Caplocks Theatre. M.A. (Playwriting): Texas A&M University (Charles Gordone, Mentor) – Graduate Playwriting Award.
Click to read more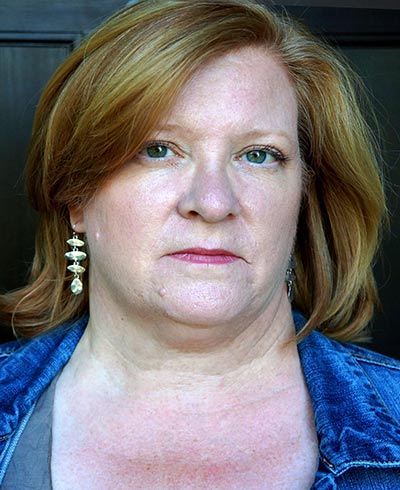 TIRA PALMQUIST
Playwright
plays include The Way North, Overburden, Two Degrees (Denver Center), Ten Mile Lake (Serenbe Playhouse), Age of Bees (MadLab Theater, Tesseract), And Then They Fell (MadLab, Brimmer Street, New York Film Academy), This Floating World and others. The Way North, which will be workshopped at the 2018 Seven Devils Playwrights Conference, was a finalist for the 2018 O'Neill National Playwrights Conference and for the 2018 Bay Area Playwrights Festival. Tira is currently working on Anyone's Girl (working title), a commissioned play for the Lower Depth Theater Ensemble. Clutch Productions has also selected Tira for their 2017-2018 Clutch Commission. Two Degrees has been featured in numerous festivals (including the 11th Annual Denver Center New Play Summit, the New American Voices festival in the UK, the Caltech 2014 Mach 33 Festival and the 2014 Great Plains Theater Conference) and had its World Premiere in the Denver Center's 2016/17 Season. Two Degrees was also listed in the Honorable Mention list for the 2016 Kilroys. Ten Mile Lake, which premiered in 2014 at Serenbe Playhouse just outside of Atlanta, GA, was developed and workshopped in 2012 at the Seven Devils Playwrights Conference, and was a finalist for the 2015 Primus Prize. Age of Bees premiered at MadLab Theater in 2012 (and was named Best Original Work by the Other Papers "Best of 2012" list), and was subsequently produced in 2015 at the Tesseract Theater in St. Louis. Age of Bees is now available through Original Works Publishing.
Tira teaches creative writing at the Orange County School of the Arts. She is a member of the Playwrights Union, the Anteaus Theater's Playwrights Lab and is a member of the Dramatists Guild. Her work as a director and dramaturg includes several seasons at the Seven Devils Playwrights Conference and the New Territories Playwriting Residency, a program she developed with Brian Clowdus at Serenbe Playhouse in Georgia. More info at www.tirapalmquist.com.
Click to read more
Personal Responsibility Statement: Proctors prides itself on offering a diverse selection of arts entertainment. Not all productions may appeal to or be appropriate for every person or for all ages. Patrons are encouraged to familiarize themselves with the shows we offer in order to make informed decisions prior to purchasing tickets.