The Great Renaissance of the Capital Region Gala
The 2022 Great Renaissance of the Capital Region Gala is a fundraising benefit to support The Cultural Center at 64 Quail Street in Albany, NY. This event honors and recognizes Capital Region masters within their field, who have used that experience and dedication to evoke change and the uplifting of all communities!
Event information:
Doors open at 6:30 p.m.
Event starts at 7:00 p.m.
Ticket are $75
Sponsored by The Cultural Center and honoring Members of the Capital Region Renaissance, including: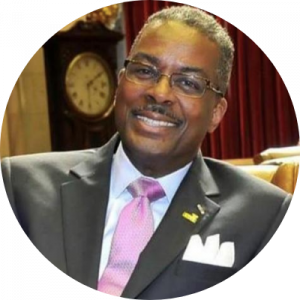 Wayne Jackson
Sergeant at Arms for the NYS Assembly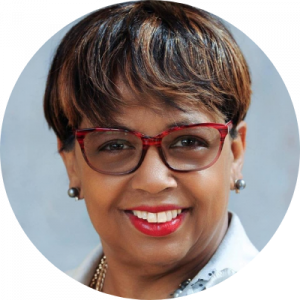 Carolyn McLaughlin
Albany County Legislator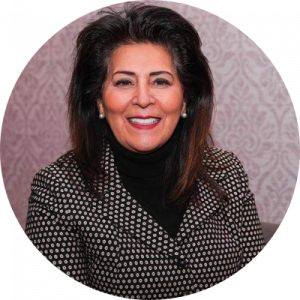 Susan rizzo
Albany County Comptroller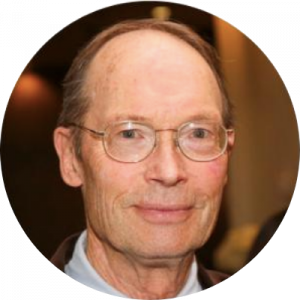 Charles Touhey
Philanthropist
For more information about The Cultural Center, click here.
Personal Responsibility Statement: Proctors prides itself on offering a diverse selection of arts entertainment. Not all productions may appeal to or be appropriate for every person or for all ages. Patrons are encouraged to familiarize themselves with the shows we offer in order to make informed decisions prior to purchasing tickets.