Streaming September 16 at 5pm through September 19 at 10pm
Extreme Home Makeover by Makasha Copeland
Directed by Dr. Maria Patrice Amon

Every year, thousands of families apply for a reality TV show that promises a rags-to-riches transformation for America's most deserving citizens. With such steep competition, the Vega family must fight to make their video application stand out. Makasha Copeland's earnest satire begs the question – in a world where so many receive so little, how much do miracles cost?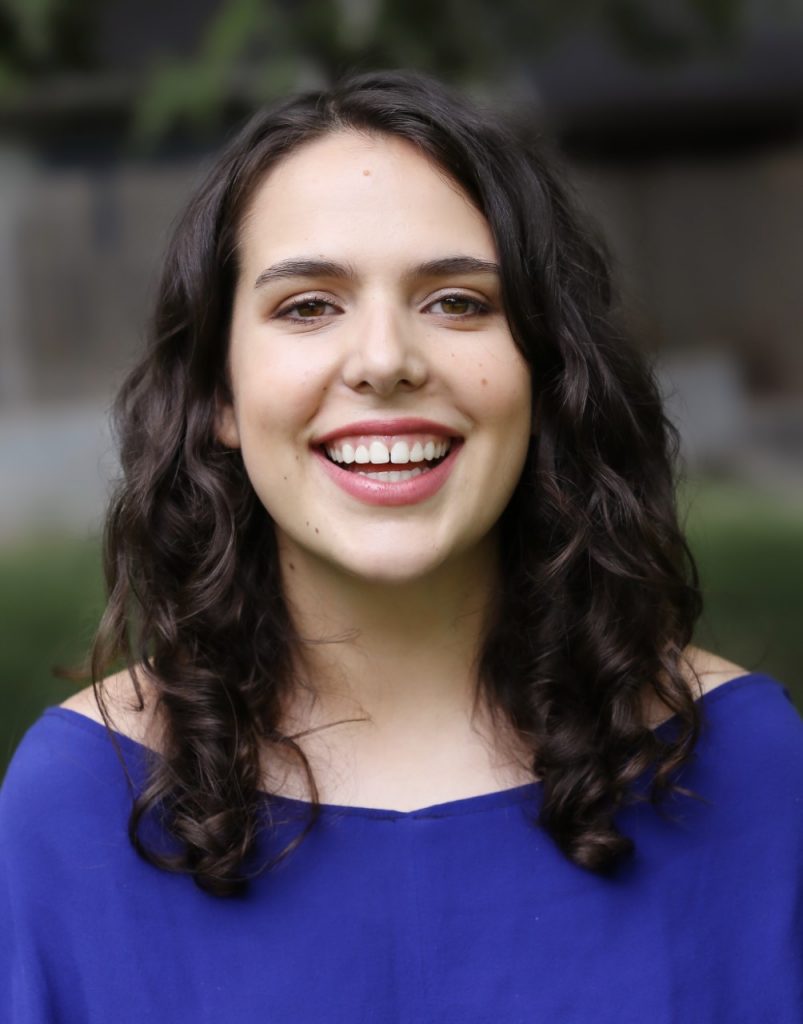 Makasha Copeland is a playwright, actor, and comedian from the Texas Hill Country. Their full-length plays Extreme Home Makeover and Fabuloso! have been developed and produced with San Diego REP, Vertigo Productions, the Agnes Nixon Festival, Theatre Lab at FAU, Teatro Espejo, and Sideshow Theatre (upcoming). Their ten-minute comedy Pitbull's B-Day received a staged reading at The Tank. They are a resident artist at Ars Nova's inaugural CAMP residency, where they are co-creating a sketch comedy/play fusion, Madre Mía/Minha Mãe, with Chase Doggett and Gabrielle Silva. They are currently working on their splits for their next project, STDYCD: So The Dance, a co-created dance-first, comedy-second spectacle. They graduated from Northwestern University with a degree in Theatre and Latine Studies.
Cast (in alpha order):

Paul Araujo – David
Vivia Font* – Valentina
Freddy Mauricio – Marco
Ariana Papaleo – Stage Directions
Laura Odette Sandoval – Lupe
VIVIS* – Guadalupe

*Denotes member of Actors Equity
Meet the cast/ crew!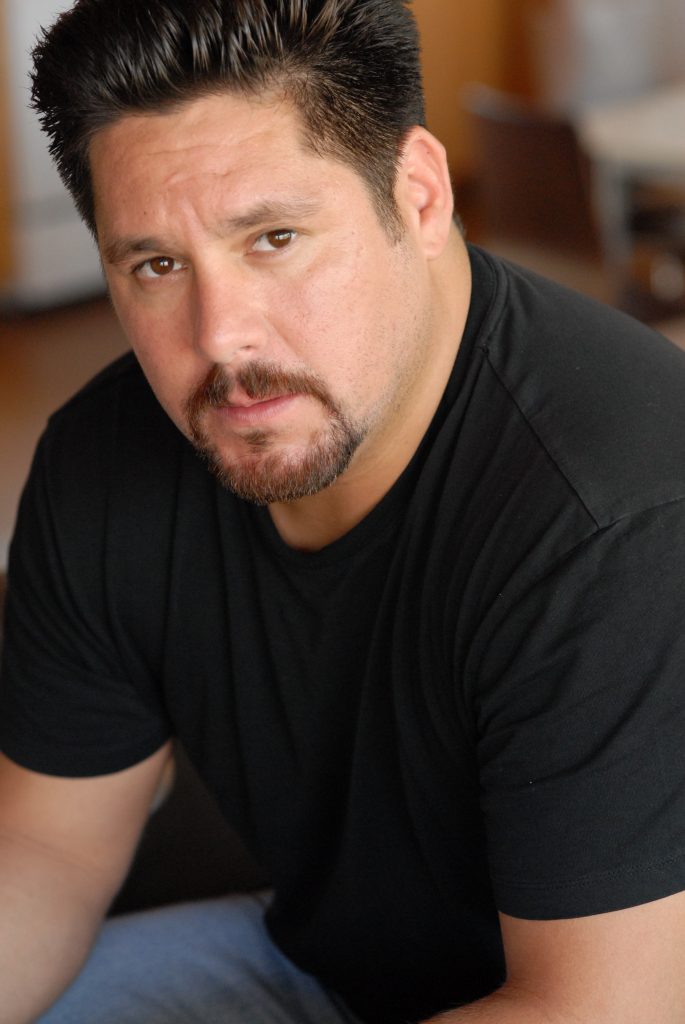 We wish to express our gratitude to the Performers' Unions:
ACTORS' EQUITY ASSOCIATION
AMERICAN GUILD OF MUSICAL ARTISTS
AMERICAN GUILD OF VARIETY ARTISTS
SAG-AFTRA
through Theatre Authority, Inc. for their cooperation in permitting the Artists to appear on this program.
How to Watch:
Suggested Donation: $25.00
To Donate Text NEXTACT to 41444