Streaming Jun 10 at 5pm through June 11 at 10pm
The First 15: Be a Literary Manager features excerpts from 4 scripts that did not quite make the final cut. (First 15, will be available to stream starting at 5pm on June 10th through 10pm June 11th).
First 15 pieces:
Sanchocho by Christin Eve Cato
Las Pajaritas by Jordan Rameriz Puckett
Apartness by Michael Hilton
Seeing Violte by Peter Snoad
Meet the Playwrights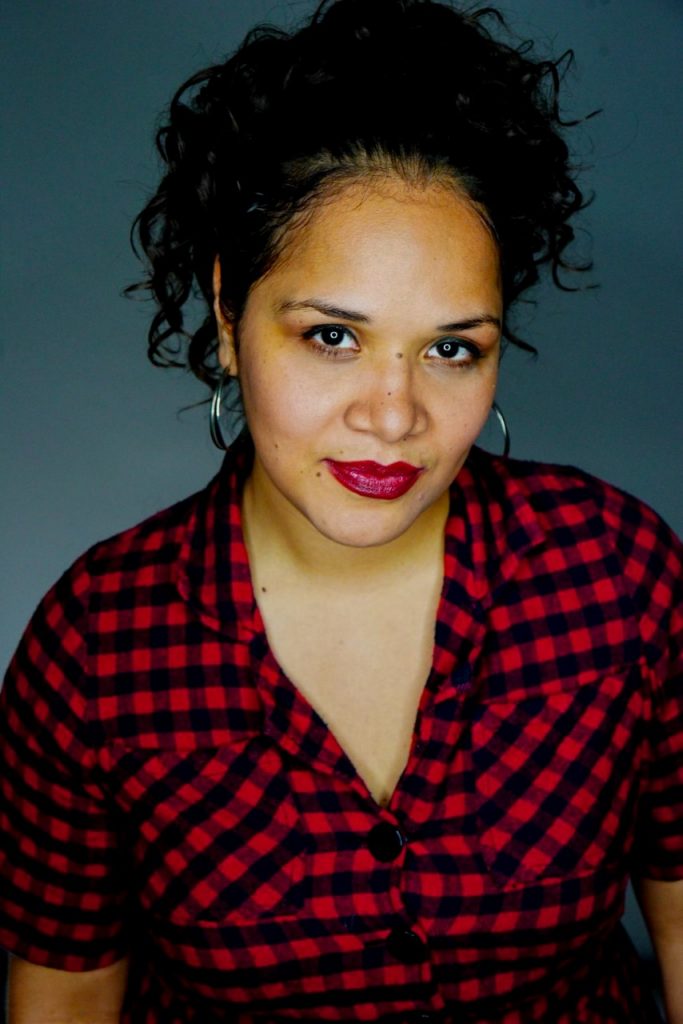 Christin Eve Cato is a playwright and performing artist from the Bronx. She holds an MFA in Playwriting from Indiana University and completed her BA degree at Fordham University. Cato is also a graduate of Fiorello H. LaGuardia High School for Music and Art and the Performing Arts. She is affiliated with NYC theater companies, Pregones/PRTT (ensemble member), INTAR Theatre (UNIT 52 ensemble member), and the Latinx Playwrights Circle. Honoring her Puerto Rican and Jamaican roots, Cato's artistic style is expressed through Caribbean culture and the Afro-Latinx diaspora. She has developed her work with The Classical Theatre of Harlem, Harlem9, Pregones Theater, Milagro Theatre, Borderlands Theater, Teatro Vivo, Indiana University, Texas State University, Cardinal Stage, Conch Shell Productions, KCACTF, and The Silverton Theatre Mine. Cato is also the recipient of the 2020 Greater Good Commission for Afro-Latinx writers and the 2021 ReImagine New Plays in TYA grant. An aspiring screenwriter, she is currently repped by 3 Arts Entertainment.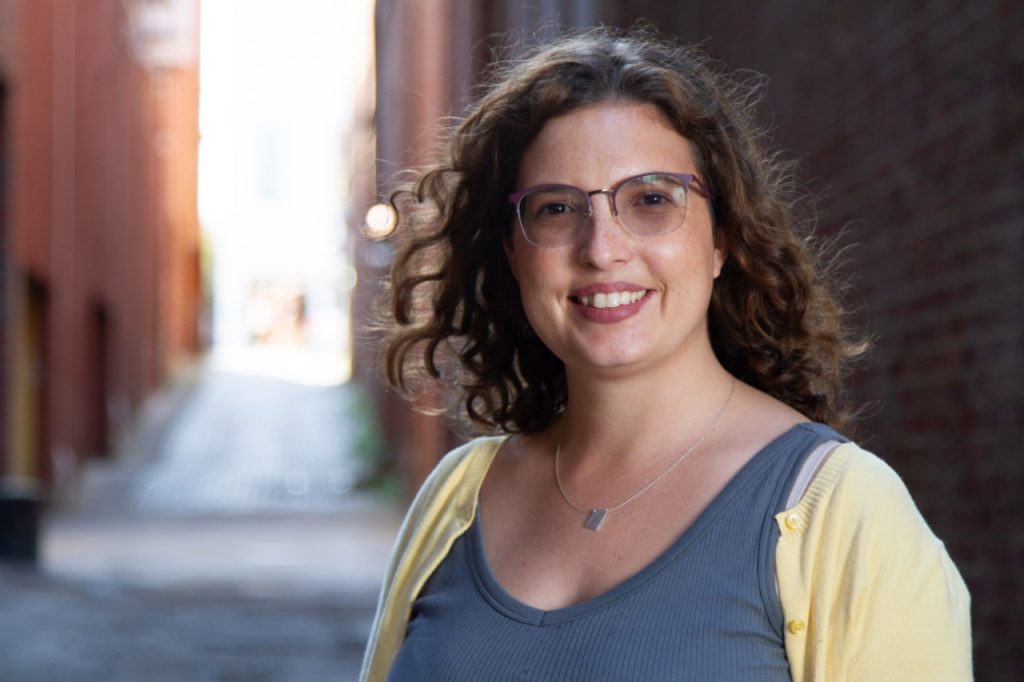 Jordan Ramirez Puckett is a Chicana playwright, lighting designer, and producer based in the San Francisco Bay Area. Her plays include En Las Sombras, To Saints and Stars, A Driving Beat, Las Pajaritas, Restore, and Inevitable. These works have been produced and/or developed by Abingdon Theatre Company (New York, NY), Goodman Theatre (Chicago, IL), Harold Clurman Laboratory Theatre Company (New York, NY), Kennedy Center American College Theatre Festival, Playwrights Realm (New York, NY), San Diego Repertory Theatre, San Francisco Playhouse, among others. She most recently participated in the 2020 Bay Area Playwrights Festival and is the Producer of the 2021 Bay Area Playwrights Festival.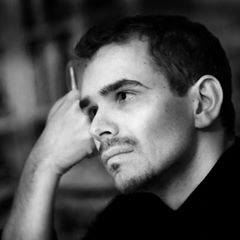 Michael Hilton's plays include "Blue Sky Somewhere" (Manhattan Repertory Theatre), "The Mountaineers" (T. Schreiber Studio), "Dance With Winter" (Finalist for Best Original Script, F.E.A.T.S. Festival Luxembourg 2014), "The Weary" (RPW & Stories About Humans 2018), "Phases" (Runner-Up for Best Drama at the One-Page Play Festival 2019 in Stuttgart, Germany), "Sunlight Man" (Five & Dime Theatre) and "Light Below Us" (New English and American Theatre). He is a two-time recipient of the Governor's Award for Best Play in the State of New Jersey, The Spotlight Award from True Acting Institute, as well as numerous other honors. His work has been published by Smith and Kraus in The Best Men's Monologues of 2019 & 2020 as well as the Best Women's Monologues of 2020. He studied playwriting at Fordham University. He holds a Master of Arts from the University of Tübingen. His plays have been developed and produced across Europe and the United States. He lives with his family in Germany.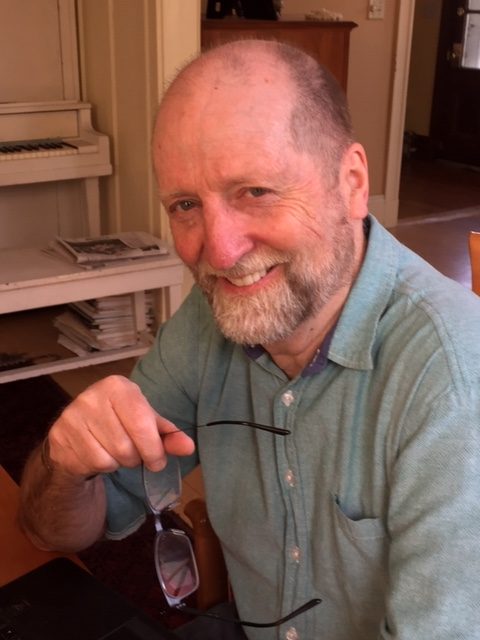 Peter Snoad is a British-American playwright and recovering actor based in Boston, Massachusetts. His plays have been produced throughout the U.S. and in Canada, the U.K., Australia, and Singapore. Theatres that have developed and/or staged his work include The Lark Play Development Centre and Mixed Phoenix Theatre in New York City, Huntington Theatre and Alarm Clock Theatre in Boston, Centre-Stage South Carolina, Outvisible Theatre in Detroit, The Landing Theatre in Houston, LiveWire Chicago Theatre, Bedlam Theatre in Minneapolis, and the Edgemar Theatre Group in Santa Monica, CA. Honors include the Stanley Drama Award; the Arthur W. Stone New Play Award; the Stratford-Upon-Avon Fringe International Short Play Award; a two-year Visiting Playwright residency at Hibernian Hall in Roxbury, MA; and writing fellowships from the Massachusetts Cultural Council and the Virginia Center for the Creative Arts. Peter's most recently produced full-length play, The Draft, about personal experiences with the military draft during the Vietnam War, received two Best New Play nominations from New England theater critics. www.petersnoad.com
Cast in alpha order:
Victoria Benkoski*
David Girard*
Daniela Malavé*
Alexis Papaleo
Yvonne Perry*
Elise Hernandez Santora*
Eileen Schuyler*
Messeret Stroman Wheeler*