Neighbors for Neighbors' Story Hour at theREP
The Neighbors for Neighbors program at theREP's Story Hour series is now in-person programming! Geared towards students in primary grades, Story Hour is rich with content on culture and diversity by and for the POC community. This series is helmed by theREP's Associate Artist – and professional actress and elementary school teacher Barbara Howard. Each in-person story hour will contain two stories read by Ms. Howard and have accompanying activities to immerse students in the story.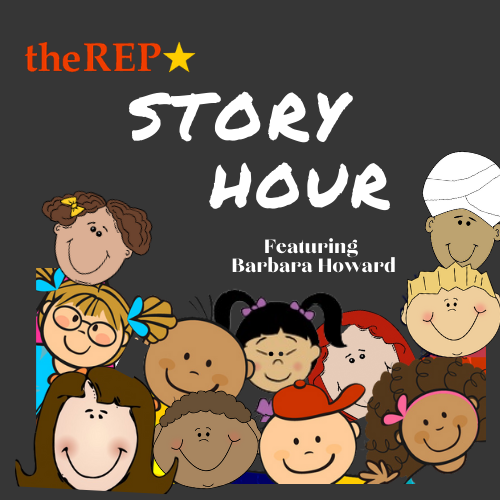 Join Ms. Howard at 11 a.m. in the VIP Room on the following dates. It's completely free and open to the public!
2023 Dates:
Saturday, March 11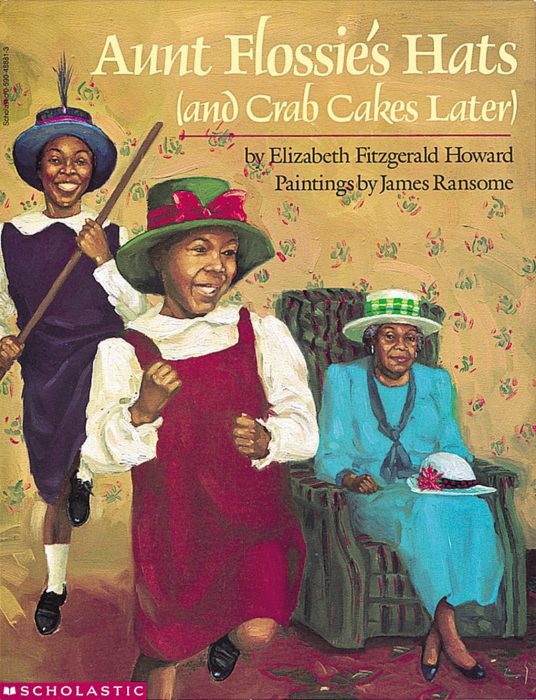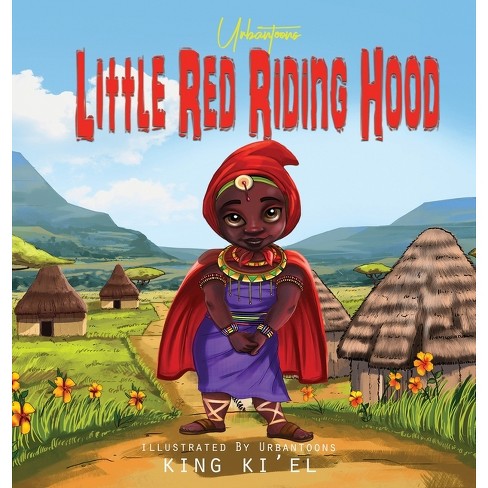 Saturday, April 8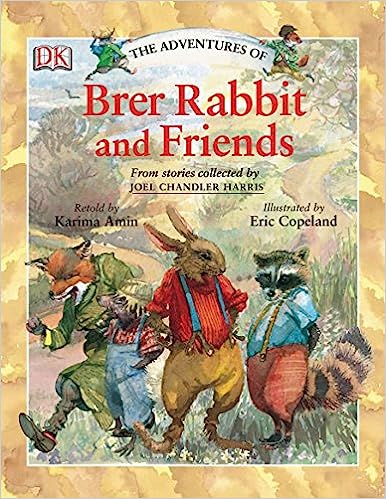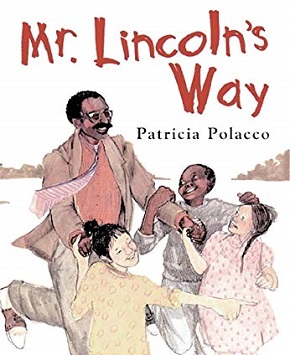 Saturday, May 13
Saturday, June 10
Saturday, July 8
Saturday, August 12
Past virtual episodes can be streamed anytime by clicking here.