September 2021: Next Act! "2.0"
Readings of Extreme Home Makeover and American Fast, as well as the NextGen Reading.
American Fast by Kareem Fahmy
American Fast: College basketball phenom Khady Salama is about to compete in the NCAA Women's Championships. But this year's March Madness coincides with Ramadan, and Khady's devout mother expects her to fast. No food, no water, no anger, not even on game days. The ambitious Khady sees only one way forward: lie and pretend to follow Ramadan. Little does Khady know her mother will go public with the story of her fast, portraying Khady as a heroine for young Muslim women everywhere. As the championship game draws near, the media spotlight threatens to expose Khady's deception. Forced to cover her tracks with more lies, Khady gambles with the trust of the people she loves most—her coach, her boyfriend, and her mother—in the name of winning at all costs.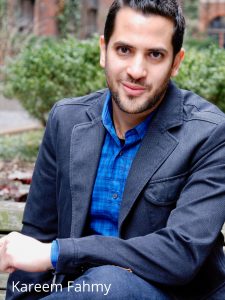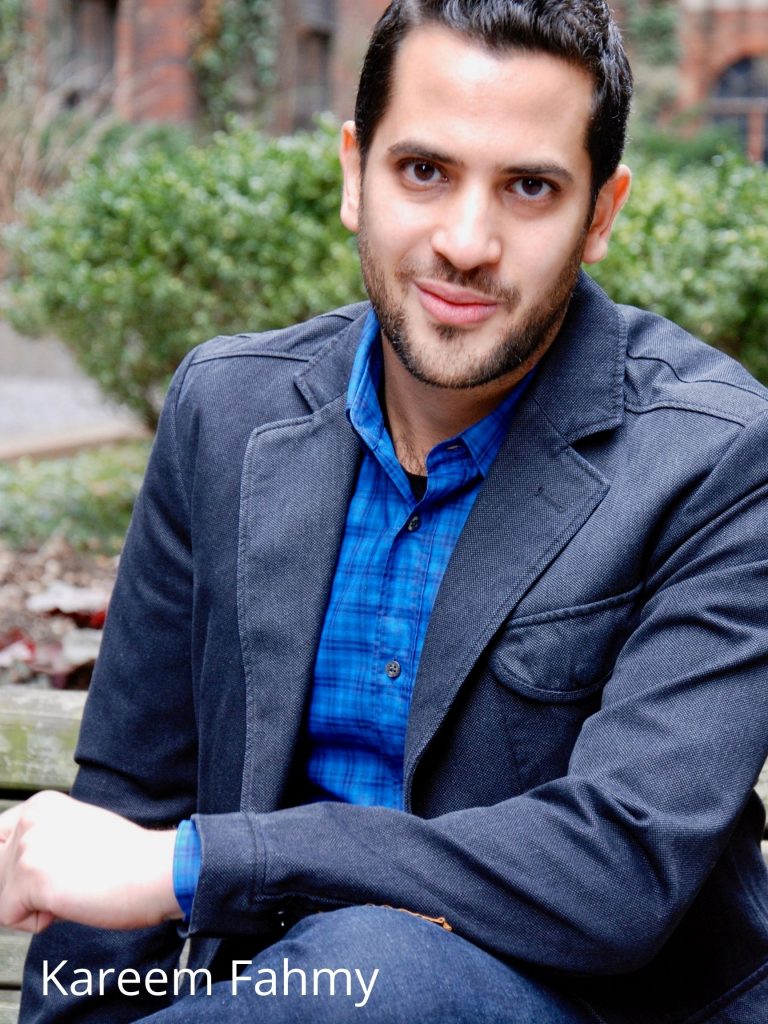 Kareem Fahmy (playwright of AMERICAN FAST) is a Canadian-born playwright and director of Egyptian descent. His plays, which include American Fast, A Distinct Society, The Triumphant, Pareidolia, The In-Between, and an adaptation of the acclaimed Egyptian novel The Yacoubian Building, have been developed or presented at The Atlantic Theater Company, New York Stage & Film, Target Margin Theater, The Lark, Fault Line Theater, and Noor Theater. Kareem has directed a number of world premiere productions including James Scruggs's 3/Fifths (3LD, New York Times Top 5 Must-See Shows), Sevan K. Greene's This Time (Sheen Center, New York Times Critics' Pick), Bess Welden's Refuge*Malja (Portland Stage), Adam Kraar's Alternating Currents (Working Theater), Nikkole Salter's Indian Head (Luna Stage), and Victor Lesniewski's Couriers and Contrabands (TBG Theatre, also co-creator).  He has been a fellow or resident artist at the Sundance Theatre Lab, Oregon Shakespeare Festival (Phil Killian Directing Fellow), Eugene O'Neill Theatre Center (National Directors Fellow), Second Stage (Van Lier Directing Fellow), Soho Rep (Writer/Director Lab), Lincoln Center (Directors Lab), The New Museum (Artist-in-Residence), and New York Theater Workshop (Emerging Artist Fellow & Usual Suspect). He has developed new plays at theaters around the country, including MCC, Ensemble Studio Theatre, New Dramatists, The Civilians, Geva Theatre, Pioneer Theatre, Silk Road Rising, and Berkeley Rep. Kareem is the co-founder of the Middle Eastern American Writers Lab at The Lark and a co-founder of Maia Directors, a consulting group for organizations and artists engaging with stories from the Middle East and beyond. MFA: Columbia University. www.KareemFahmy.com
Extreme Home Makeover by Makasha Copeland
Extreme Home Makeover: Every year, thousands of families apply for a reality TV show that promises a rags-to-riches transformation for America's most deserving citizens. With such steep competition, the Vega family must fight to make their video application stand out. Makasha Copeland's earnest satire Extreme Home Makeover begs the question – in a world where so many receive so little, how much do miracles cost?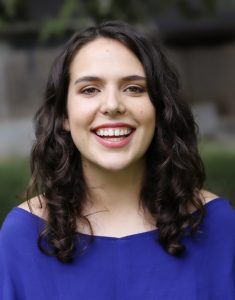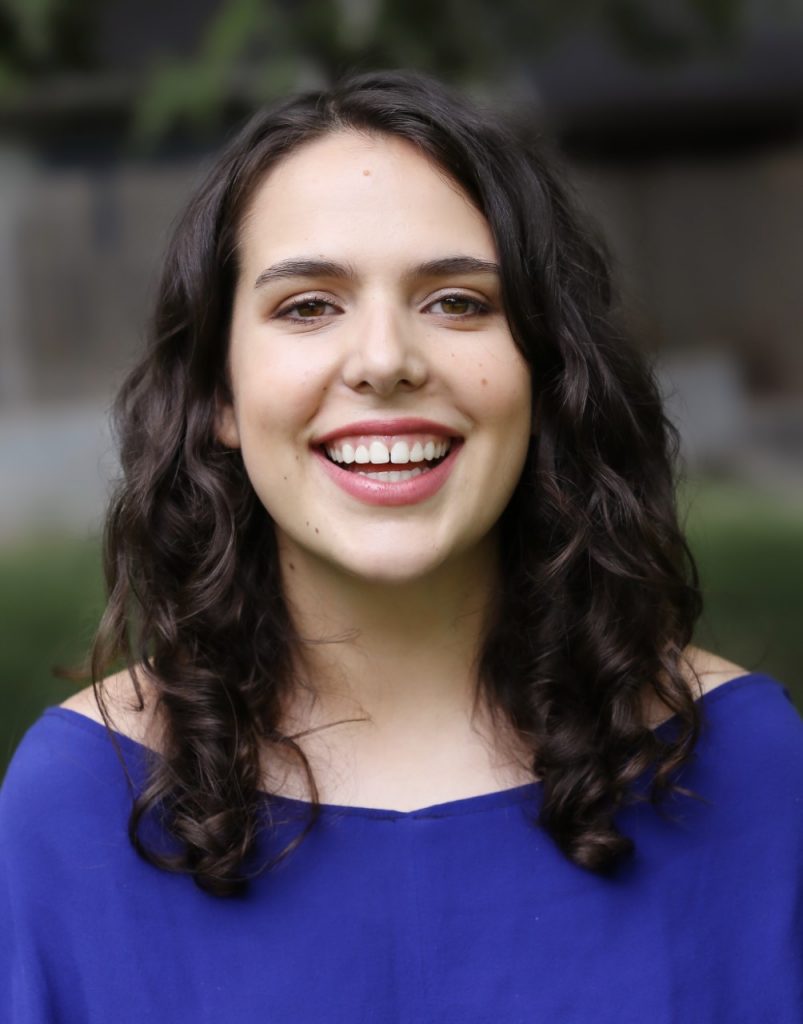 Makasha Copeland (playwright of EXTREME HOME MAKEOVER) is a playwright, actor, and comedian from the Texas Hill Country. Their full-length plays Extreme Home Makeover and Fabuloso! have been developed and produced with San Diego REP, Vertigo Productions, the Agnes Nixon Festival, Theatre Lab at FAU, Teatro Espejo, and Sideshow Theatre (upcoming). Their ten-minute comedy Pitbull's B-Day received a staged reading at The Tank. They are a resident artist at Ars Nova's inaugural CAMP residency, where they are co-creating a sketch comedy/play fusion, Madre Mía/ Minha Mãe, with Chase Doggett and Gabrielle Silva. They are currently working on their splits for their next project, STDYCD: So The Dance, a co-created dance-first, comedy-second spectacle. They graduated from Northwestern University with a degree in Theatre and Latine Studies.
NextGen
More Information Coming Soon…