The True
Sharr White
Age 5+ with a recommendation of 15+ for THE TRUE
120+ minutes with one 15 minute intermission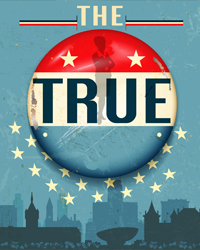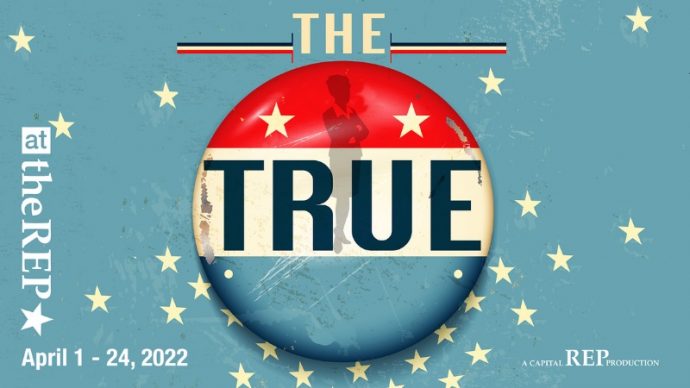 The True
Sharr White
Age 5+ with a recommendation of 15+ for THE TRUE
120+ minutes with one 15 minute intermission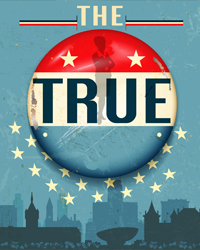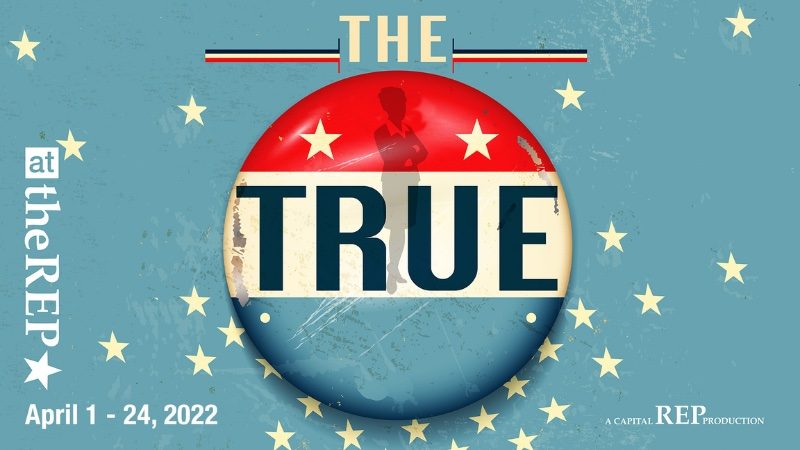 [video width="1920" height="1080" mp4="https://capitalrep.org/wp-content/uploads/sites/3/2021/07/TrueCompressed.mp4"][/video] Albany, buckle up for Sharr White's political drama about the blunt, profane, decades-long defender of Albany's Democratic Party machine Dorothea "Polly" Noonan. Politics is personal…
Albany, buckle up for Sharr White's political drama about the blunt, profane, decades-long defender of Albany's Democratic Party machine Dorothea "Polly" Noonan. Politics is personal for Noonan, especially now that her hero, "mayor for life" Erastus Corning II, is battling for party control while at the same time fighting the fiercest primary challenge of his life. The True is an intimate portrait of the bounds of love, loyalty and female power in the male-dominated world of 1977 patronage politics.
Fresh off a 2018 Off-Broadway debut, theREP will be bringing this play back to its roots in Albany, NY!
Tickets on sale now!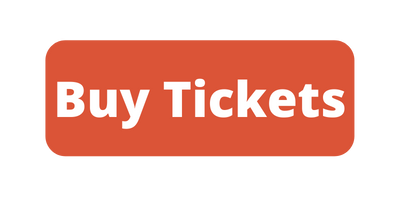 Click here for updated Covid protocols
Capital Repertory Theatre welcomes audience members ages 5+ for all shows, with a recommendation of ages 15 and up for The True.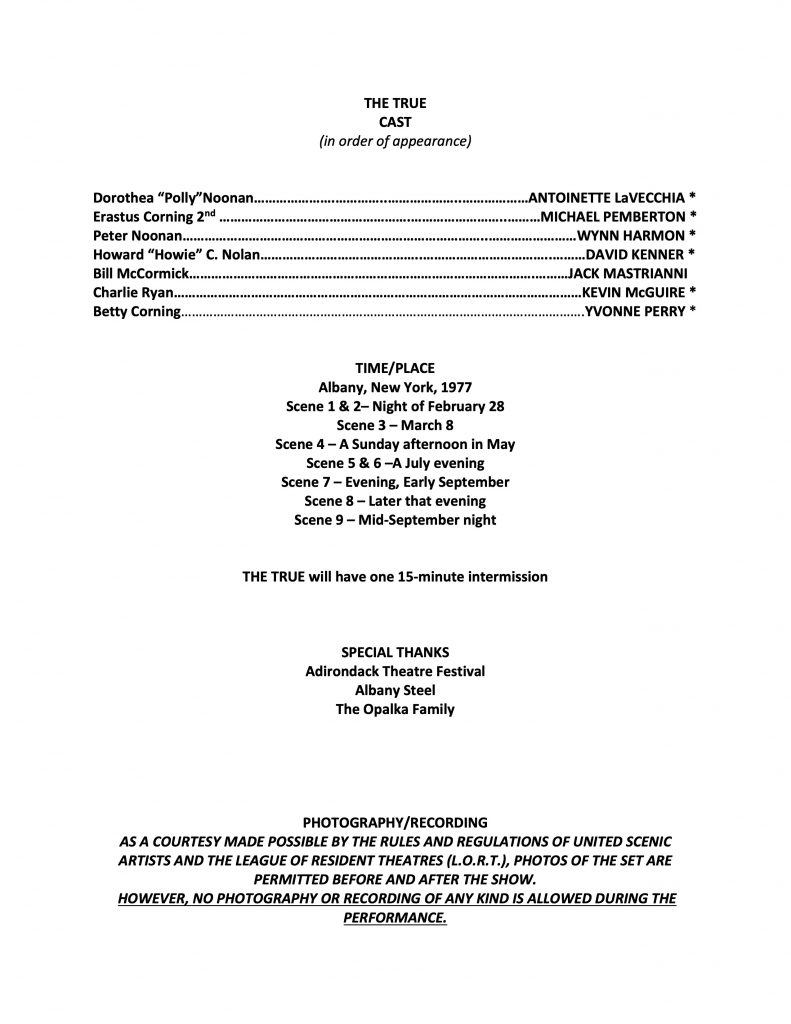 Personal Responsibility Statement: Proctors prides itself on offering a diverse selection of arts entertainment. Not all productions may appeal to or be appropriate for every person or for all ages. Patrons are encouraged to familiarize themselves with the shows we offer in order to make informed decisions prior to purchasing tickets.