The Luckiest People Trilogy
Streaming June 7 at 5pm through June 10 at 10pm
THE LUCKIEST PEOPLE TRILOGY by Meridith Friedman.
Richard and David have it all: wonderful family, great jobs, a great Manhattan apartment and a great relationship. The natural next step is to start their family by adopting a child, right? But what happens when one partner begins to panic and their fear of commitment rears its ugly head? See the full story unfold in The Luckiest People Trilogy from 5pm June 7th through 10pm June 10th. All three plays (The Luckiest People, Your Best One and I Can Go, will be available to stream starting at 5pm on June 7th through 10pm June 10th).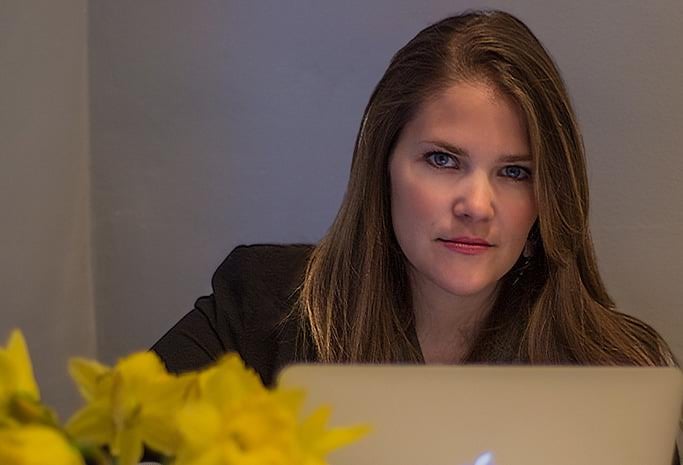 Friedman is an exciting writer who theREP has thoroughly enjoyed working with. She received her BA from Connecticut College, and her MFA in Writing for the Stage & Screen from Northwestern University. She is the recipient of a Dramatist Guild Writers Alliance Grant and a former Dramatist Guild fellow. She is also a National New Play Network affiliated artist and has participated in numerous NNPN programs and initiatives including the Playwright-in-Residence program, Rolling World Premieres, MFA Playwright's workshop, Collaboration Fund, Commissions Program, and the National Showcase of New Plays. Meridith resides in Los Angeles and writes for television. An episode she wrote of NBC's Chicago Med received a 2018 Sentinel Award from Hollywood Health & Society.
Cast (in alpha order)
Laura – Jill Abramovitz*
Stage Directions – Gabby Franco Ferro
Matt – William Poon*
Nancy – Barbara Robertson*
David – Michael McCorry Rose*
Josh – Justin Sturgis
Richard – Jeremy Webb*
Oscar – Lenny Wolpe*