These fine downtown Albany restaurants are Capital Repertory Theatre partners. Each location is convenient to our venue.
677 Prime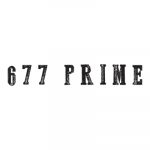 677 Broadway
(518) 427-7463
Perfect for before or after a show at theREP.
Albany Pump Station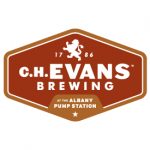 19 Quackenbush Square
(518) 447-9000
Premier location for food and hand-crafted beer.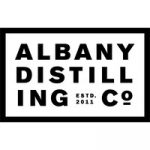 The Albany Distilling Company
75 Livingston Ave
(518) 949-2472
A small craft distillery located in Albany, New York's historic downtown. Using both modern and traditional methods.
Ama Cocina
4 Sheridan Ave
(518) 776-4550
Mexican street food served in a buzzy hangout with sleek, arty decor & an expansive tequila list.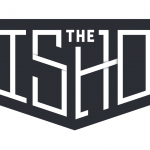 The Bishop
90 North Pearl St
(518) 512-5009
This is the bourbon & beef spot that Albany has always longed for.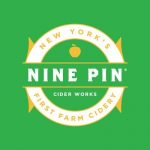 Nine Pin Cider Works
929 Broadway
Nine Pin is a New York craft cider company based in Downtown Albany. We are dedicated to creating exceptional off-dry ciders.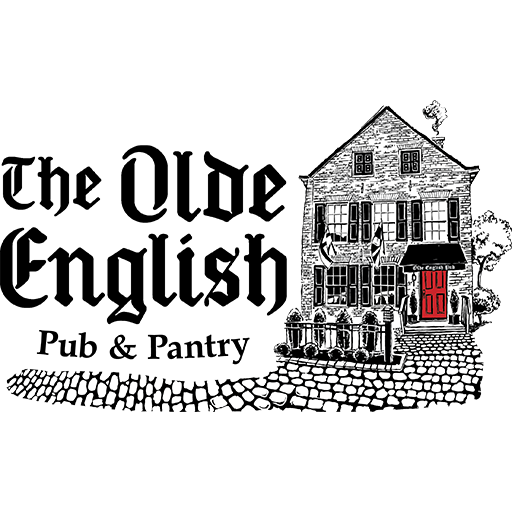 The Olde English Pub
683 Broadway
(518) 434-6533
Built in the 1730's, the historic Quackenbush House located in downtown Albany, NY is now home to The Olde English Pub & Pantry.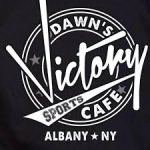 Victory Cafe
10 Sheridan Ave
(518) 463-9113
Located in the heart of Downtown Albany, Dawn's Victory Sports Cafe is the city's choice for casual dining with a gourmet twist.
Yono's/dp An American Brasserie

25 Chapel Street
(518) 436-7747
World-class fine dining one block from theREP!